What Wax is Used at Endless Summer Waxing and Skincare? Durham, NC Esthetician, Jennifer Kahaunaele is the Owner of Endless Summer Waxing and Skincare. Jenn is very particular and uses only the finest professional wax products from Berodin.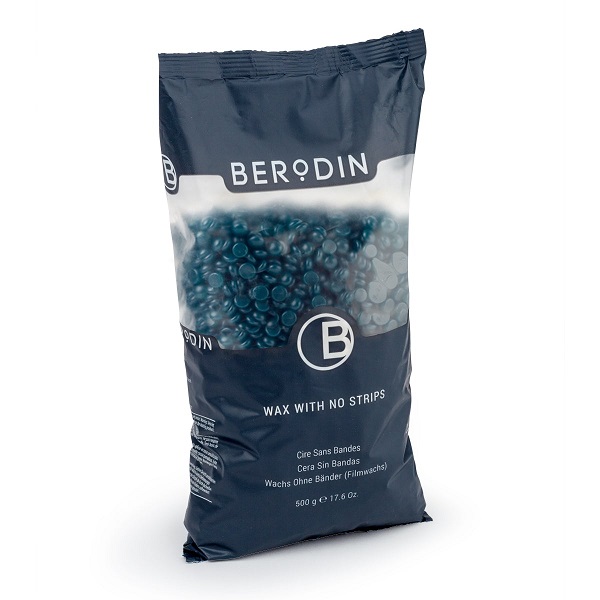 Shown in the photo is Berodin Blue Wax . This is one of Jenn's go to waxes…it offers a Hard Wax but allows for a Soft Touch. These hard wax beads provide quick, efficient results and a less painful waxing experience. Formulated with revolutionary flexible polymers, this stripless wax can be applied in multiple sections without breaking or becoming rigid. Heated by Jenn at low temperatures to minimize irritation, Berodin Blue adheres only to the hair and not the skin itself. Safely removing both fine and coarse hair, these wax beads create a smooth finish with minimum skin reactions.
What it does:
• Flexible formula doesn't require strips
• Adheres firmly to fine and coarse hair without sticking to skin
• Low melting point to minimize irritation
At Endless Summer Waxing and Skincare it's more than just wax. Jenn believes that treating the skin pre- and post-waxing is just as important as the service itself. That's why she explains each and every step of a complete waxing process to make your job easier and your client's skin happier.
Hit the link: Book your Waxing Appointment Today and make your appointment with Jennifer Jennifer Kahaunaele, Esthetician, Endless Summer Waxing and Skincare, Durham, NC!!