Tuel Skincare at Endless Summer Waxing and Skincare-Why does Jennifer Kahaunaele, Owner and Esthetician at Endless Summer Waxing and Skincare, use Tuel Skincare products?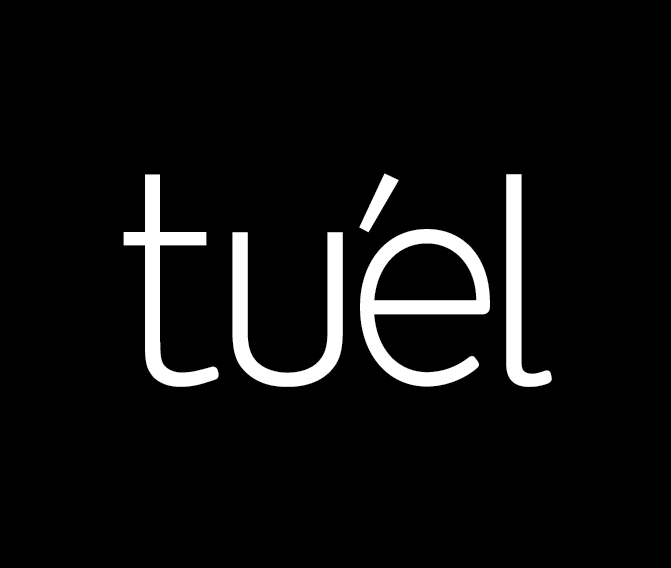 Tuel Skincare (woman owned) has been in business since 1979. They're the originals of the vegan beauty world. Long before all of today's yoga pants wearers heard the phrase "non-GMO," this woman-owned brand had discovered the power of botanicals and natural ingredients.
Today, Tuel is gracing people of all skin types with sulfate-free as well as paraben-free, phthalate-free, and overall chemical-free products to give us all that healthy natural glow we crave. Their products are easy to use and not exorbitantly priced. This allows Jennifer Kahaunaele at Endless Summer Waxing and Skincare to offer her skin care sessions beginning at $85.
Are you looking for a natural, chemical free facial and/or skincare products? A facial treatment today at Endless Summer Waxing and Skincare with Jennifer will be customized for your skin type. Jennifer will consult with you on products to use in the future. No heavy sales pitch, just recommendations! Hit this link to Schedule Now. Hope to see you soon.