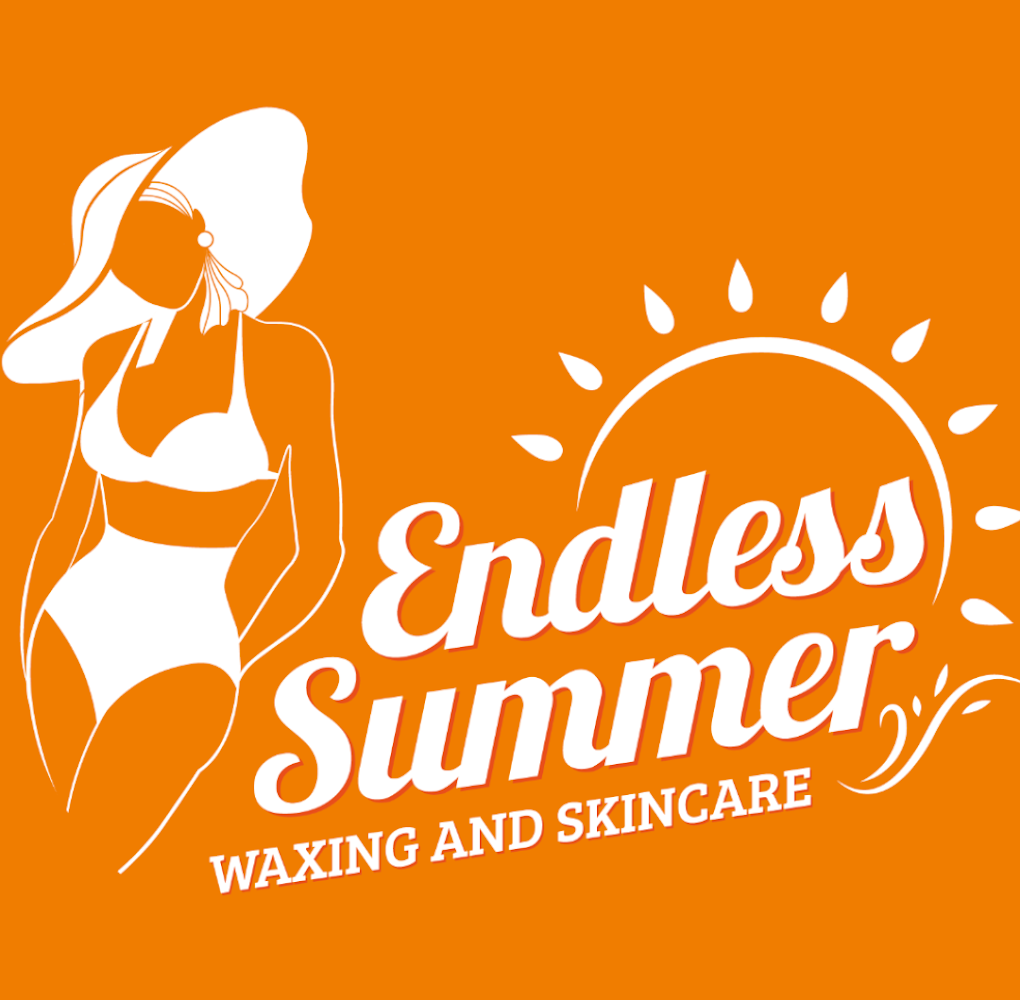 Our Approach
Everyone deserves to feel beautiful! Getting back to the basics is so important to energetic, youthful looking skin that will last a lifetime. After all, you only have one shot so let's make it count! It takes a mix of the right all-natural ingredients, professional experience, and a firm but delicate touch to unlock that youthful spirit trying to get out. This is how Endless Summer Waxing and Skincare can help you bring out your inner beauty and achieve long lasting results.
Our Story
The best in Durham! As a small North Carolina based business, we strive to bring a sense of community and personal pride into our business while creating a foundation of friends and family from our circle of Endless Summer clients. We also suport other local businesses. Go Bulls!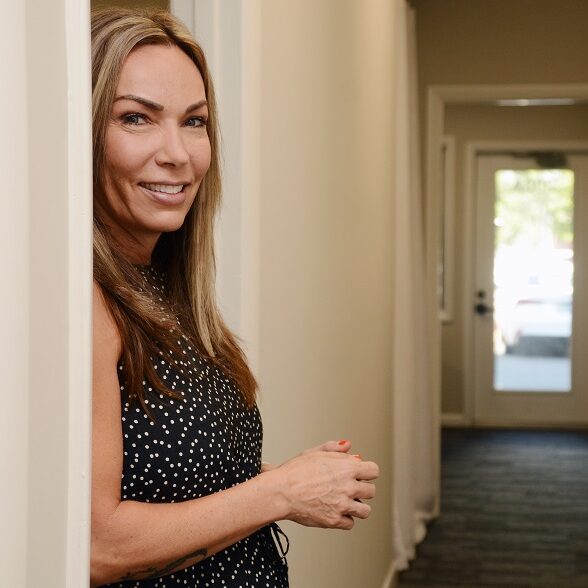 Jennifer
Owner-Professional Esthetician
Jennifer is a North Carolina licensed Esthetician with over 10 years experience  in the Beauty and Skincare industry interacting with over 1000+ clients, who specializes several disciplines including waxing, facials, and spray tanning. She is also clinically trained and authorized retailer of Tu'el Skincare Products. In addition to a love for making others beautiful, she is also a fitness guru marathoner including 100mi ultras, Boston, and 40+ others, Bull City Crossfitter, and Ironman triathelete.
Stay Connected...
Endless Summer would love to hear from you. Contact us and book an appointment today!