Spring Break Spray Tan, Durham, NC-Planning a Spring Trip to a warm weather location? Endless Summer in Durham NC., offers GloBody Organic Spray Tanning Services! Jennifer Kahaunaele (Esthetician and Owner) is a GloBody Glo Pro!!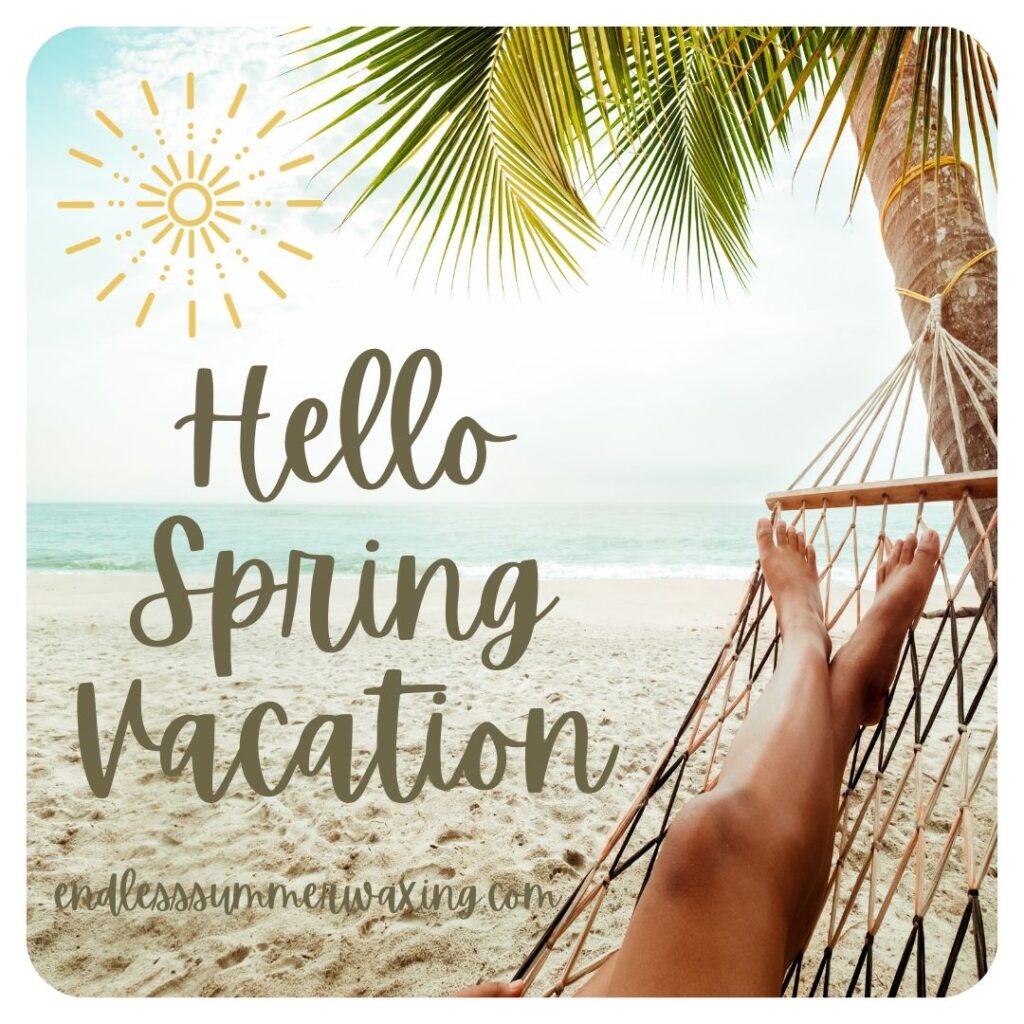 With every GloBody tanning application Jennifer does the product delivers anti-aging and vitamin-rich ingredients that will leave your skin feeling healthy and nourished.
GloBody Organic Spray Tanning solutions use the purest DHA and sunless tanning ingredients for a quick drying time. Just natural color. No orange. No streaking. No unpleasant odors.
At her Durham, NC Studio you'll be able to choose the tone/color of your glo!
• WinterGlo
• NaturalGlo
• CelebrityGlo
• BrazilianGlo
Can't decide? No worries. As your Glo Guru, Jennifer is trained and more than happy to help you customize your tan to suit you. Hit this link to BOOk NOW GloBody Organic Spray Tanning Durham NC!