Pre Tan Instructions-Pre Tan Instructions for Globody Spray Tan application at Endless Summer Waxing and Skin Care, Durham NC. Preparation for your Globody Spray Tan is important. The proper prep will help you achieve a beautiful tan and keep the tan application looking fresh longer!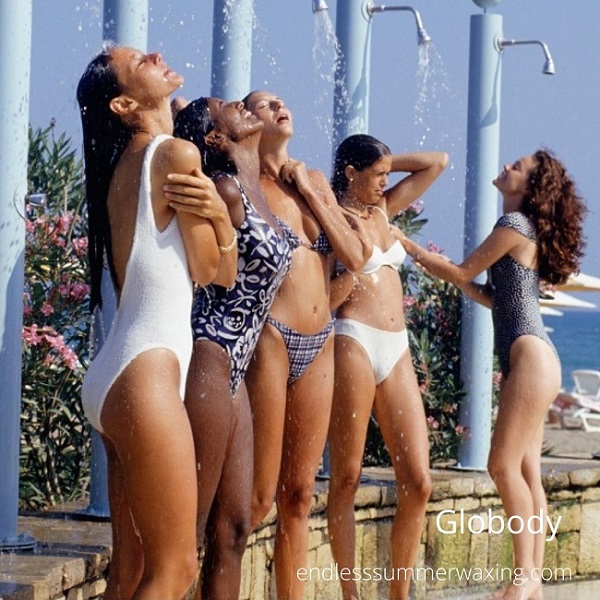 Please adhere to the following guidlines to prepare for your Globody Spray Tan and you'll love the results!
Shower
Exfoliate
Shave
Wear No Makeup
Wear No Deodorant
Wear No Lotion
Wear loose fitting dark colored clothing before/after
During the Spray Tan session you may wear a dark colored swimsuit, under garment, disposable thong or some female clients prefer to wear their birthday suit!
If it's raining on your appointment day, bring an umbrella
Please note that Endless Summer Waxing and Skin Care offers (as part of the Spray Tan service) a Spray Tan Primer. The primer gently exfoliates
and cleans the skin by removing oils, makeup, lotions, deodorant and sweat residue. In addition, the primer helps with solution absorption and prevents solution beading. This primer is not a replacement for the Pre Tan Steps!
Hit this link to BOOK NOW a Globody Spray Tan Session with Endless Summer Waxing and Skin Care, Durham NC. Don't forget to follow the Pre Tan Instructions and I'll look forward to seeing you at the Salon!