Bikini Wax Tips For Post Wax-Getting a Bikini Wax? At my Salon Berodin Waxing products are used!
Here is the 1…2…3…for healthy skin post wax!
Post Wax Essential Oil promotes healing and calms the skin
Post Wax Soothing Cream provides immediate aid for irritated skin
Blemish Control Gel keeps the hair follicle clear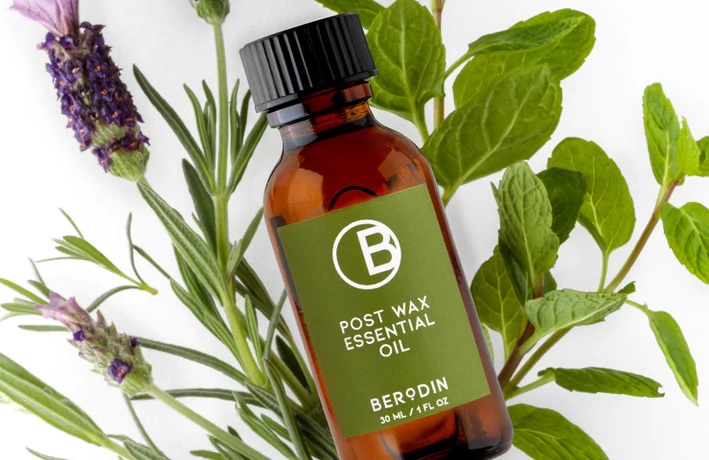 It's important to take care of your skin after a Bikini Wax. If you have any questions or concerns please don't hesitate to message me on Instagram! Follow me on Instagram…(I am a licensed esthetician) @endless,summer,wax. Hit this link to schedule if you are Ready to Book Your Appointment at my salon!