Facial Waxing Durham, NC-At Endless Summer Waxing in Durham, NC Jennifer Kahaunaele, Owner and Esthetician believes Face Waxing is a wonderful alternative to shaving for people with unwanted facial hair. Why? Shaving the facial hair, cuts off the surface of the skin, making a blunt-edge effect. When the hair begins to grow again, it grows in the form of a stubble. Waxing, on the other hand, removes the entire hair shaft. This means that the hair grows back naturally and is less likely to have skin irritations.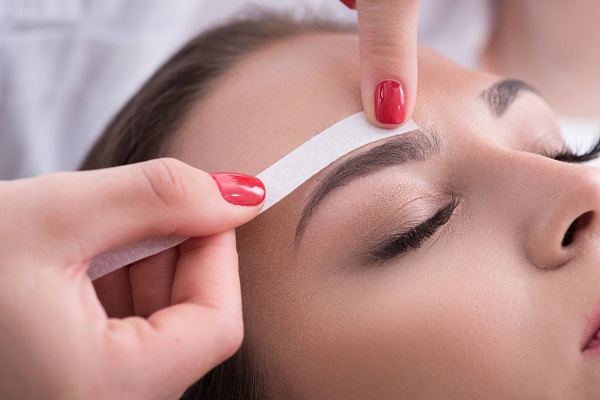 Are there facial wax benefits?
It's less irritating than epilations, bleaching creams, threading, laser treatments or electrolysis.
Slower regrowth—and finer, softer, less regrowth over time. This makes hair less noticeable and waxing less painful going forward.
Jennifer Kahaunaele also says Facial waxing is perfect especially for women that would love to achieve perfectly shaped eyebrows. If you wax regularly, hair growth gradually decreases. This is because waxing damages the hair follicle. After doing this repeatedly to your face, the hair follicle will stop producing hair, making your face hair-free. Compared to other methods of hair removal, waxing the least expensive!
Book your appointment with Jennifer today at Endless Summer Waxing for Facial Waxing by hitting this link!