Eyelash Lift And Tint Durham NC-One way to think of a lash lift is like a perm for your eyelashes. Unlike a lash extension, a lash lift and tint simply alters the shape and color of your natural lashes.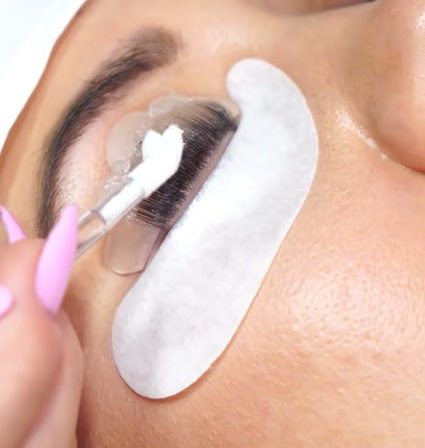 The lash lift mimics the effect of an eyelash curler. It makes your lashes bend upwards, leaving them looking longer, and your eyes more open and bright.The treatment involves boosting and lifting each individual lash, before tinting them for thicker, darker, longer looking lashes!
Licensed esthetician Jennifer Kahaunaele uses specially designed Lash Rods to curl natural lashes to perfection. On average it will last 6-12 weeks, depending on your natural lash growth cycle. Lifting the lashes will enhance your natural lashes. When done by a trained licensed esthetician and aftercare instructions are properly followed, your natural lash will not be damaged. Allow 24 hours before using mascara.
Call Jennifer today at 910-286-8350 or hit the link to Book Online Today!! Eyelash Lift And Tint Endless Summer Waxing Durham NC