How Long Does Waxing Last-How long does a bikini wax last? If you're considering waxing your nether regions for the first time, there's a good chance this question is going through your head! In terms of down-there hair removal, getting a professional wax is one of the easiest and most effective ways to keep your bikini line smooth.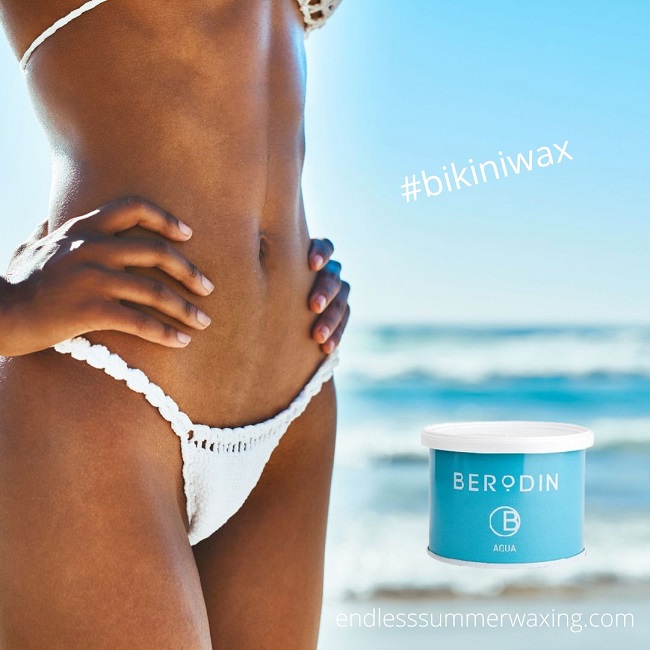 Berodin Wax is used at Endless Summer Waxing & Skin Care. Not only is it gentle on the skin, but it's also strong at hair removal. And, it can be applied at low heat, while staying flexible without being as sticky as traditional hard waxes.
Waxing allows the hair to grow back in thinner, sparser, and weaker, and it helps exfoliate the skin. Plus, it's much more convenient as the results from waxing last longer than shaving.
A waxing treatment can last up to five or six weeks. However, anyone who likes that extra-smooth finish, may want to return for a wax after three or four weeks.
Hit This Link to Book your Waxing Appointment Today! Look forward to seeing you in the Salon soon.